VOIP Internet telephony solutions
Regardless of company size, between employees and employees and customer communication between the more and more dependent on communication networks and the Internet. E-mail, file transfer, instant messaging, voice calls, as the main means of communication. And the way to communicate the main traditional mobile communication network, since WeChat (/ Facebook, QQ (/ Line/WhatsApp), these brings us a very convenient way to communicate at the same time also let our communication more cluttered and uncontrollable, mixed work information and personal information. Frequent information wrong, leakage, delays and other issues.
IP communications (VOIP) solutions through practice has proved that in the 3 g / 4 g/Wifi covered more fully today can solve these problems. Let's simplify, unified communication process, improve work efficiency. The size of the company are from based on IP network for voice transmission, data interaction and even video and telephone conference.
Using lowe VIOP unified communications, and is not a simple provide voice IP, but for enterprise to effective integration of the existing business process data. Enterprises can from a unified software interface (IOS/Android/Windows/Mac OSX), with its familiar with simple operation mode for voice calls, conference call, video conference, instant messaging, file transfer. And don't have to worry about information omission, delay, error, etc.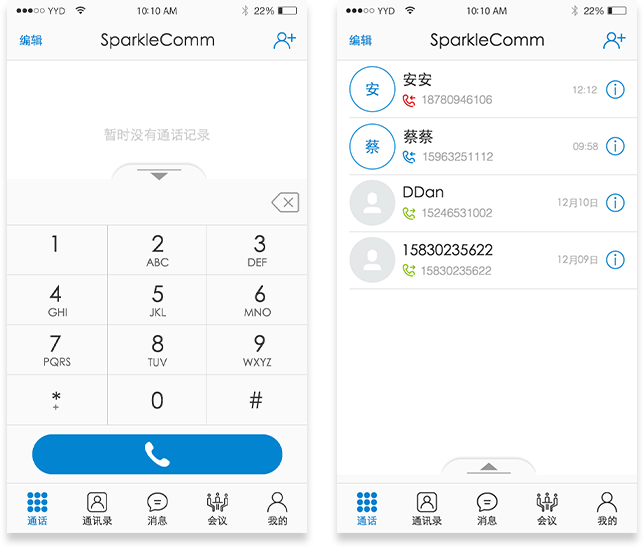 Software telephone (softphone)
--SmartPhone

A comprehensive integration of voice, video, phone, instant messaging, E-mail, and can be installed on the smart phone, computer software (PC/Mac) client.

Support the operating system: Android 4.4+;IOS 8.01+;windows 7+;Linux(part);Mac OSX 10.0+。

Feature: support for a variety of speech coding; Support from the mainstream IpPBX docking. Support the IMS (with zte and huawei IMS) docking success stories; Support call forwarding, deflection, meetings, etc。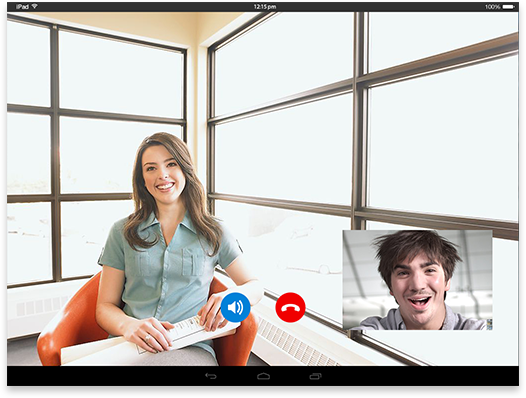 Video phone --SmartVideo

Video phone functions used in mobile phones for mobile phones, PC and video conference. Support for multiple resolution intelligent switch and according to the network bandwidth。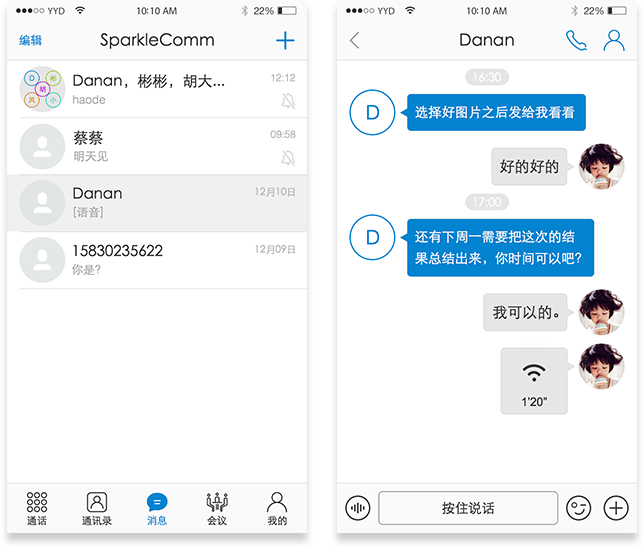 Instant messaging--SmartMessage

Lodge an instant message contains instant messaging client and the server, supports group chat, offline message delivery. Transmission format include pictures, documents, expression, audio clips, video clips, desktop sharing and other functions. At the same time support the mobile client (Android/IOS/WM) and PC client-side(Windows/Mac OSX/Linux),Phone and software integration。
address book--SmartPhoneBook

Voip solution to integrate the address book function, including business contacts, the cloud address book, phone directory synchronization, the address book management features 。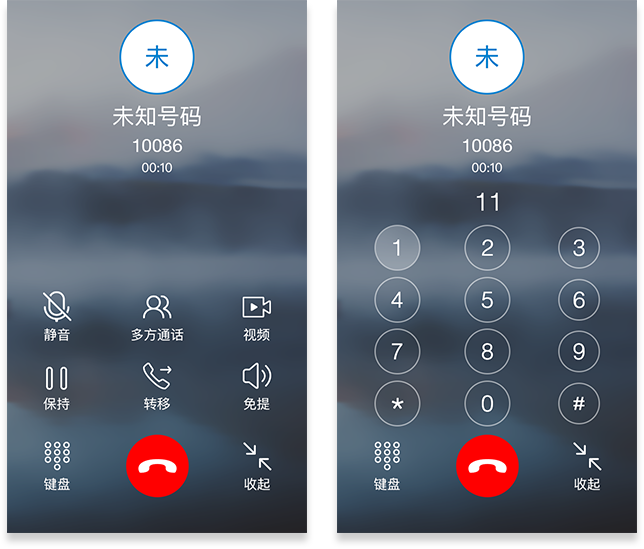 Confidential phone--SmartSecPhone

Lodge an instant message contains instant messaging client and the server, supports group chat, offline message delivery. Transmission format include pictures, documents, expression, audio clips, video clips, desktop sharing and other functions. At the same time support the mobile client(Android/IOS/WM)and PC client-side(Windows/Mac OSX/Linux),Phone and software integration。
Flexible network structure
Voip solution SmartComm adopts flexible network structure, system of telecom operators level of network application. At the same time support for the application of the enterprise level 。
Application integration
SmartComm adopts open structure, the flexibility of application integration. Can facilitate the application integration with existing or a third party. Such as workflow, teamwork, OA system, enterprise email, WeChat, etc。
Index parameters
Performance indicators
compatibility
The biggest channel number (group)
unlimited
The client desktop operating system support
Windows 2000 / XP / Vista / 7/8/10
Each group maximum number of users
100
Each group dynamic maximum number of users
1000
The call setup time(LAN)
< 0.1 sec
Mobile phone operating system support
Android 4.0+
iOS 7.0+
Windows Phone
The call setup time(3G)
< 1 sec
The call setup time(GPRS)
< 5 sec
Sound quality
8 kHz to 32 kHz,configurable
Wireless network support
802.11a/b/g/n, GPRS, EDGE, 3G/4G
The minimum bandwidth requirements
8 kbps
Maximum number of users per server
Unlimited, superposition of multiple servers
The server side
Linux/Windows server
The minimum server CPU requirements
500 MHz
Download the PDF document